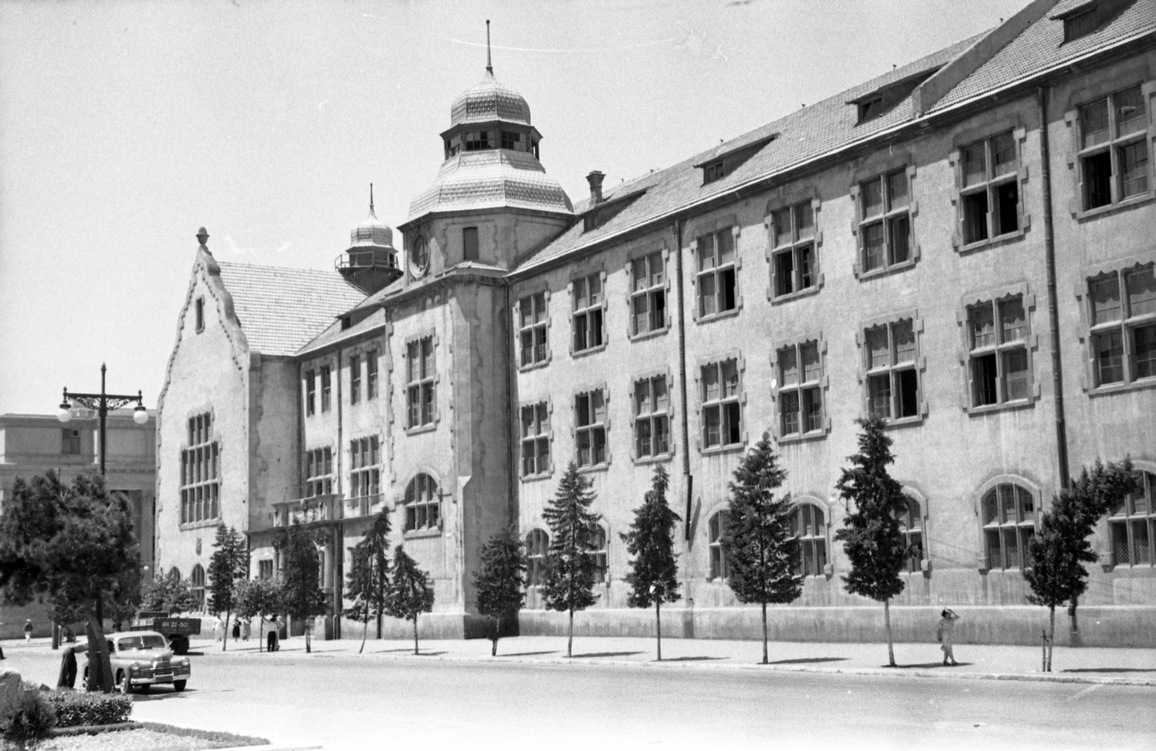 6 periodical scientific journals published at Azerbaijan State Pedagogical University are included in the list of periodical scientific publications (in various fields of science) recommended for publication of articles in the Republic of Azerbaijan. Also, the articles reflecting the results of the current scientific research works in the fields of physics, mathematics and technical sciences, natural sciences, humanities and social sciences, pedagogical and psychological sciences of the master's students studying in the higher education institutions and research institutes operating in Azerbaijan and abroad are published in the MAGISTRANT periodical-scientific journal. Scientific periodicals are state registered in the Ministry of Justice of the Republic of Azerbaijan. Periodic scientific journals are prepared in accordance with the direction of ASPU's scientific activity, the potential of highly qualified scientific staff, the existing scientific infrastructure, and the direction of scientific research and specialist training. Articles submitted to the journal are recommended for publication based on the confidential opinion of the reviewers (if positive) by the decision of the editorial board. Writing rules in Azerbaijani and English languages are provided for the compilation of articles in periodical-scientific journals. In scientific articles, according to the nature of the field of science and the article, the author's (or authors') scientific result, scientific novelty of the work, applied importance, etc. are reflected.
"TRANSACTIONS OF PEDAGOGICAL UNIVERSITY" Mathematics and natural sciences series
"TRANSACTIONS OF PEDAGOGICAL UNIVERSITY" Humanities, social and pedagogical-psychological sciences series
"History, Man and Society" scientific-theoretical and scientific-methodical journal
"Actual problems of music science, culture and education"
"MAGISTRANT" periodical-scientific magazine